Separate yourself from the competition

Your web site may be the first impression a consumer or builder gets of your company. Therefore, it is very important to convey that your company is what they are looking for. How much of their time do you have to make a lasting impression?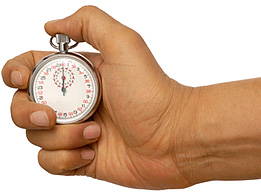 55 seconds

Current Google benchmarking data for Home Improvement Web sites shows that the average consumer spends only 55 seconds and views just 2.6 pages before moving on to another site.

Can your Web site make the right first impression in 55 seconds?


Professionalism • Professionalism • Professionalism

One of the biggest mistakes in Web site design is showing the consumer what you want them to see instead of presenting them with what they want to see.

It is a safe bet that they are not interested in looking at pictures of your insulation trucks in a parking lot.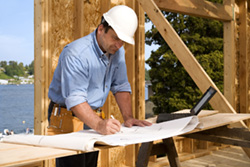 Pictures not only say a thousand words, they set the mood.

Considering the short amount of their time (55 seconds) you have to grab their attention and instill confidence with the prospective client, professional, eye-catching, thought provoking graphics that clearly present your organizations philosophy and goals are key.

Organization

Wasting time and getting lost are very real anxieties for Web users.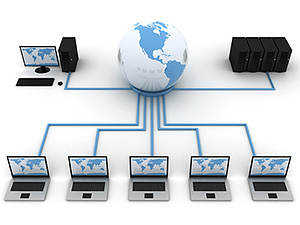 Like a good GPS system, a good menu system always informs the traveler where they are.

A high-technology menu system will clearly illuminate the exact location within your Web site where a consumer is currently located. This not only provides comfort for the user, but also gives them the confidence to return quickly at a moment's notice.

It takes only one second for a frustrated user to close your site and forget you.


The reality

It takes research, hard work, expertise, trial and error and a lot of money to get a world-class website developed for a specific industry.

We have already done the work.

The bottom line to investing in any asset for a business is return on investment (ROI).

The investment required to build a cutting-edge website that will bring profitable results for an insulation contractor could take years to pay back, if ever.

The vast majority of contractor websites either lose money or make no noticeable profits for the company. Just ask other contractors and see if anyone will claim their site is a lean, mean, insulation lead generating machine.

Until Now